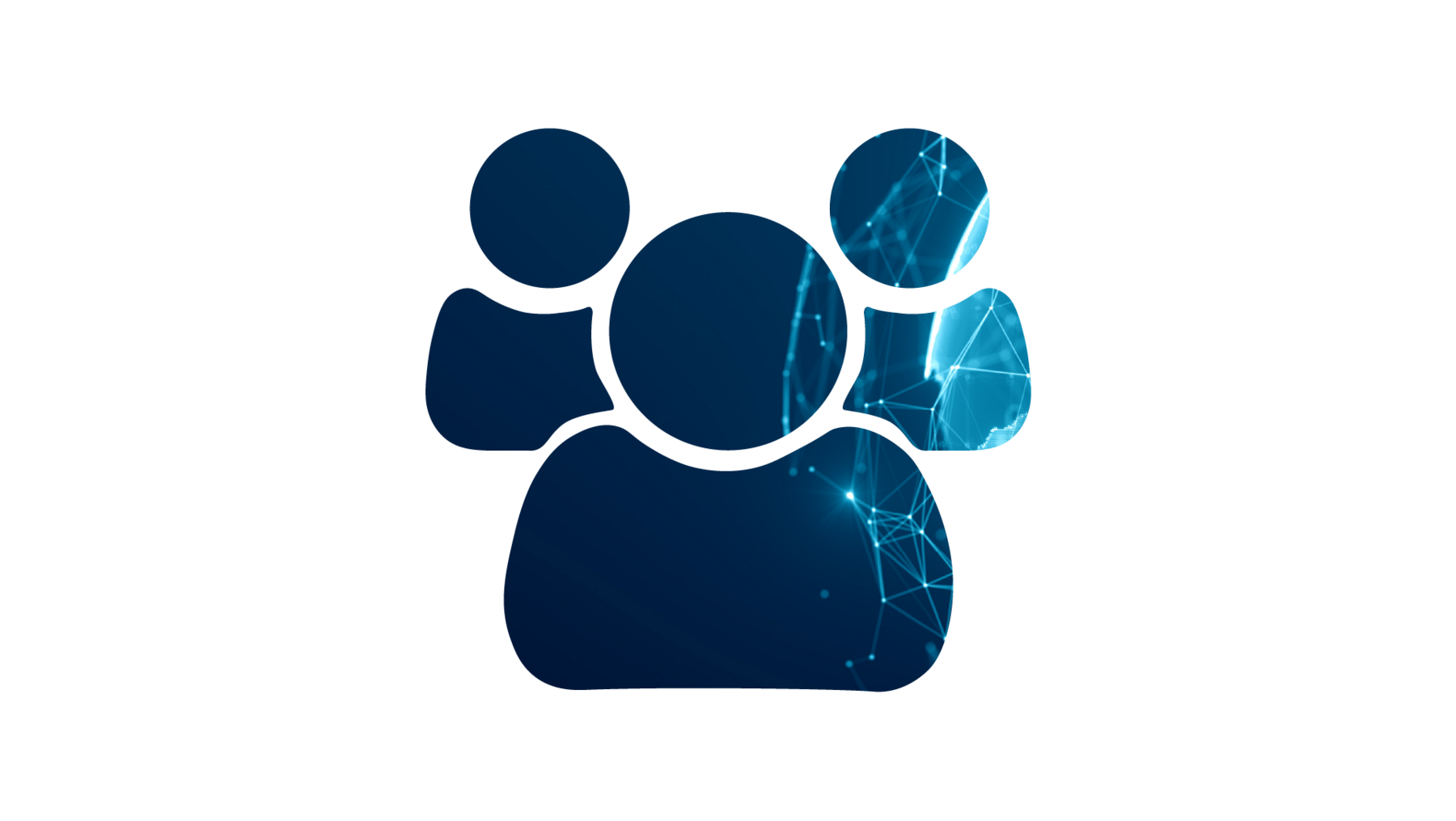 Captive Portal – secure and convenient guest access
ARP-GUARD Captive Portal controls network access for guest or third-party components such as smartphones and notebooks. Targeted and restricted network access can be determined for third-party devices in any environment, whether LAN or WLAN. Access can be controlled at any time by the use of a dynamic firewall ruleset. The sensor management architecture enables a guest portal to be deployed across multiple locations.
BYOD (Bring Your Own Device) is easy and convenient to implement – private end devices are only granted access to resources that have been explicitly approved for this purpose by the rules. Authentication is carried out via MAC / user password, LDAP access e.g. to Active Directory.
The advantages to you at a glance:
Secure and convenient guest access
BYOD for employees, visitors and maintenance technicians
Guest portal with self-registration
Integrated dynamic firewall